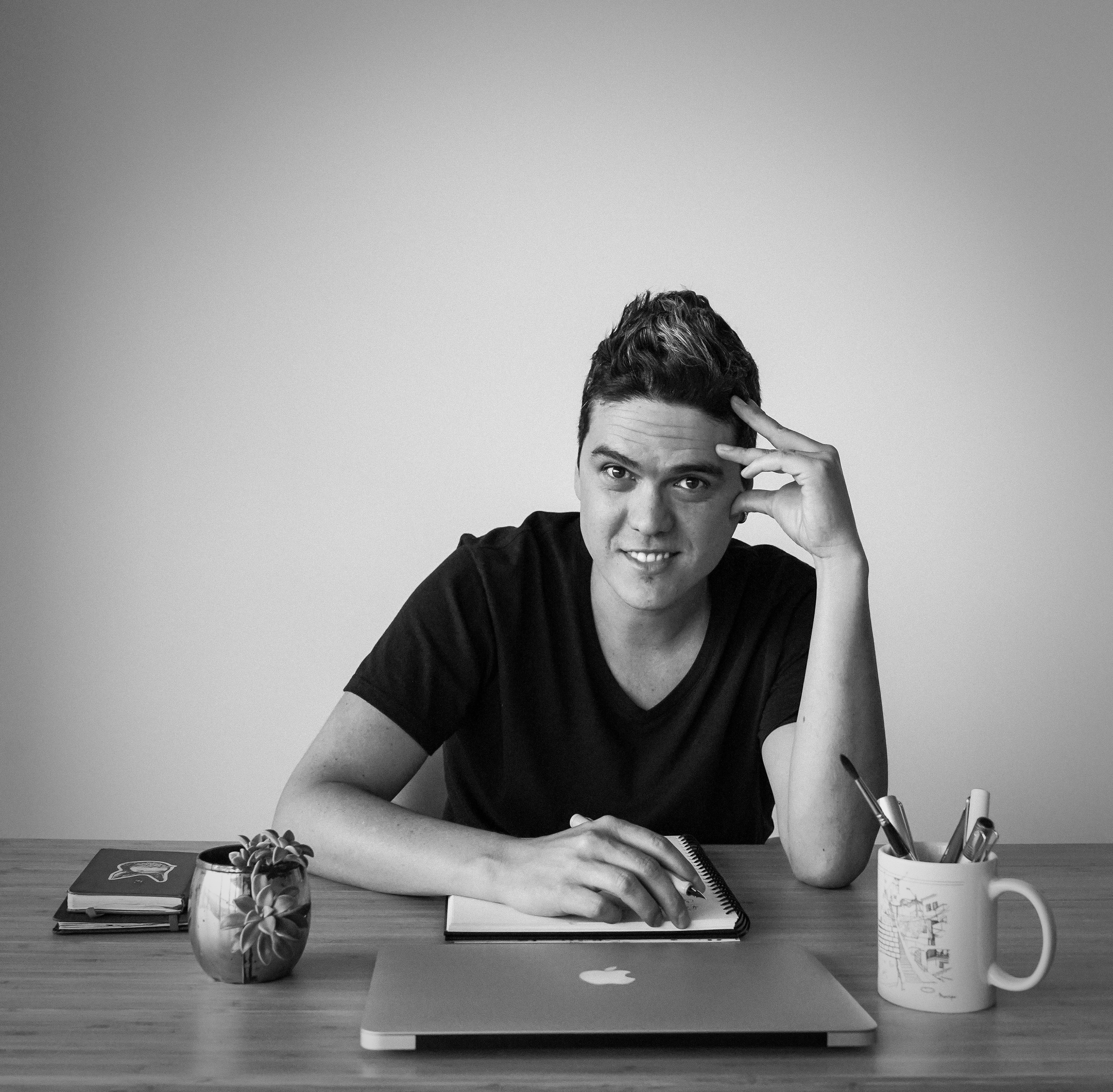 ABOUT ME
I'm an expert in brand storytelling and brand creation. 
I combine my experience as a creative professional and a teacher to inspire my clients and build original, consistent, and successful brands.
Throughout my 16+ years career, I have worked for all kinds of businesses, from startups to large companies.
I'm the Co-founder and Creative Director at El Puerto, 
where we help brands set sail for success.
__________
EXPERIENCE AS A CREATIVE
El Puerto LLC, Republica Havas, United States.
DDB Colombia,  Euro RSCG Colombia,
DraftFCB Argentina.
TEACHING EXPERIENCE
Miami Ad. School, United States.
Universidad Pontificia Bolivariana, Colombia.
Escuela Superior de Creativos, Argentina.
AWARDS
CLIO, The New York Festivals, EFFIE x4,
FIAP x4, El Ojo de Iberoamérica, Lápiz de Acero, El Dorado,
Addy x4, Telly x4, W3 Awards x6
__________
LET'S WORK TOGETHER
creative@federicogiraldo.com
Federico@el-puerto.com
Federico Giraldo
Creative Director - 2022